Anyone interested in participating in any Club event that requires the use of a surfboard must be a member of the Jersey Surfboard Club.
---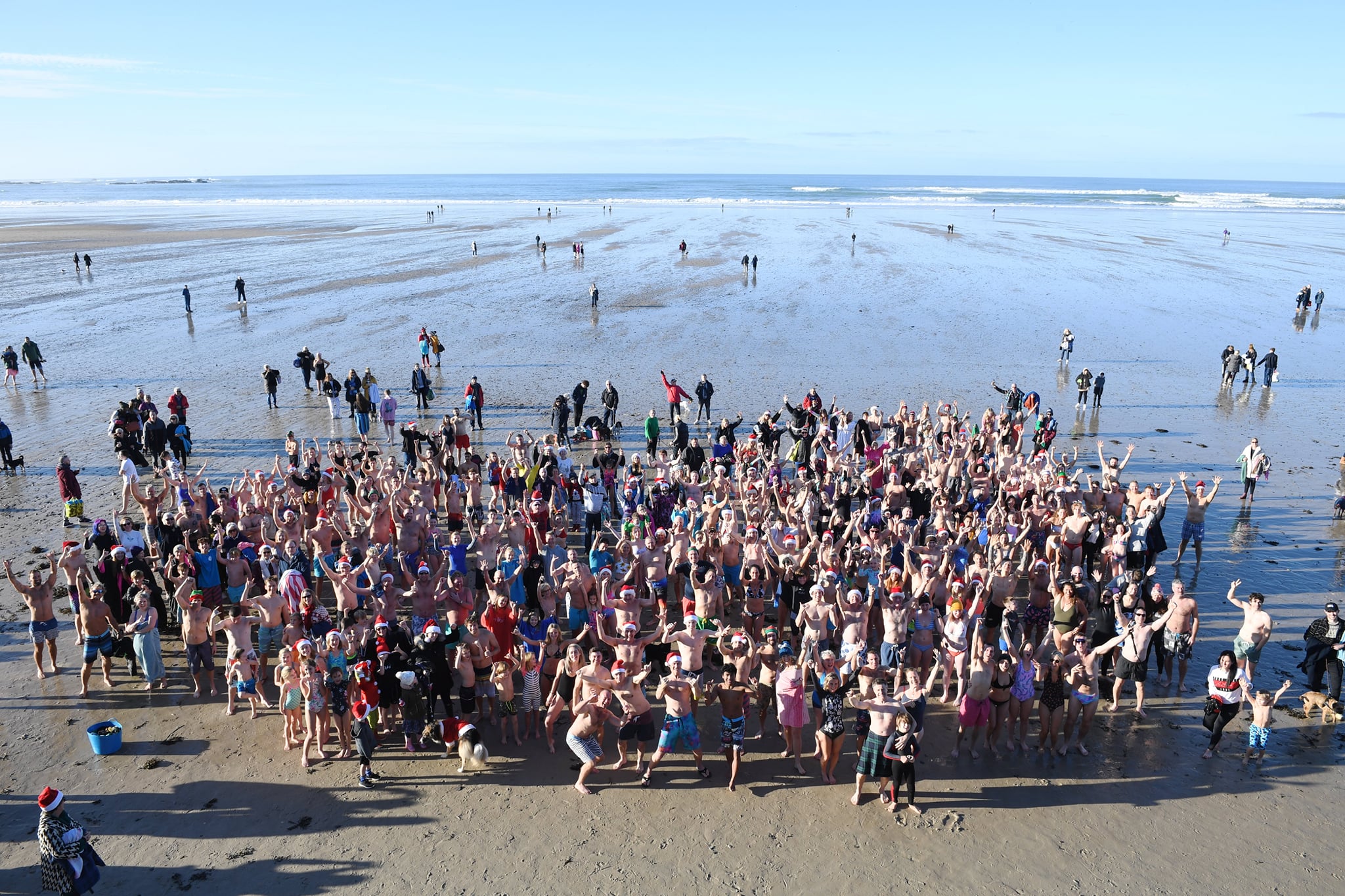 Christmas Swim
When:
CHRISTMAS DAY - 11AM
Where:
Watersplash
The annual Christmas swim...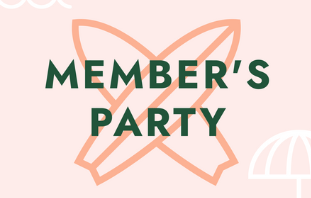 JSC End of Season SOCIAL
When:
TBA
Where:
Watersplash
PARTY | MUSIC | FOOD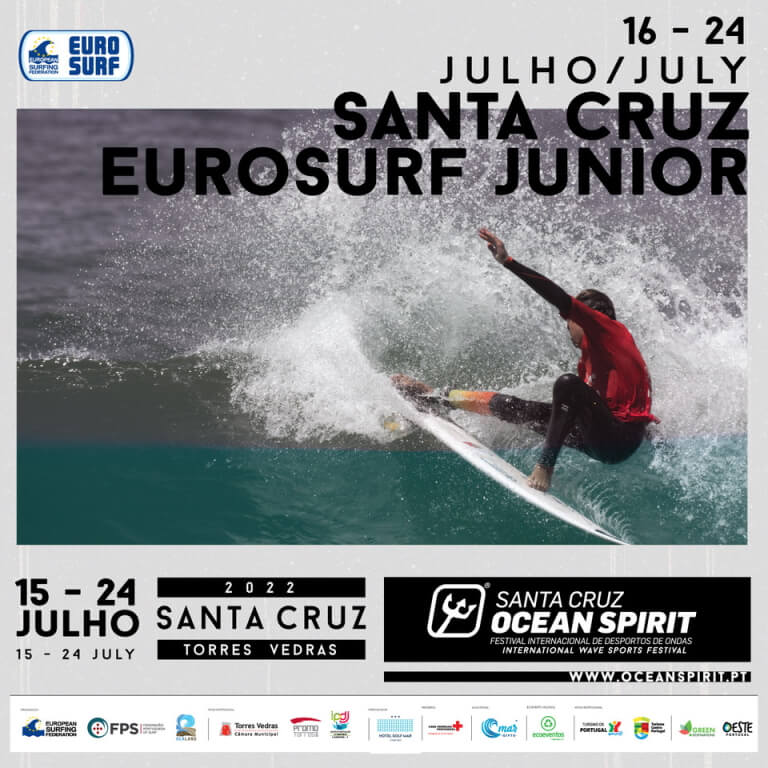 Eurosurf Junior 2022
When:
16 - 24 JULY
Where:
Portugal , Santa Cruz
200 Surfers from 13 Nations expected at the Ocean Spirit Festival in Santa Cruz, Portugal
More Info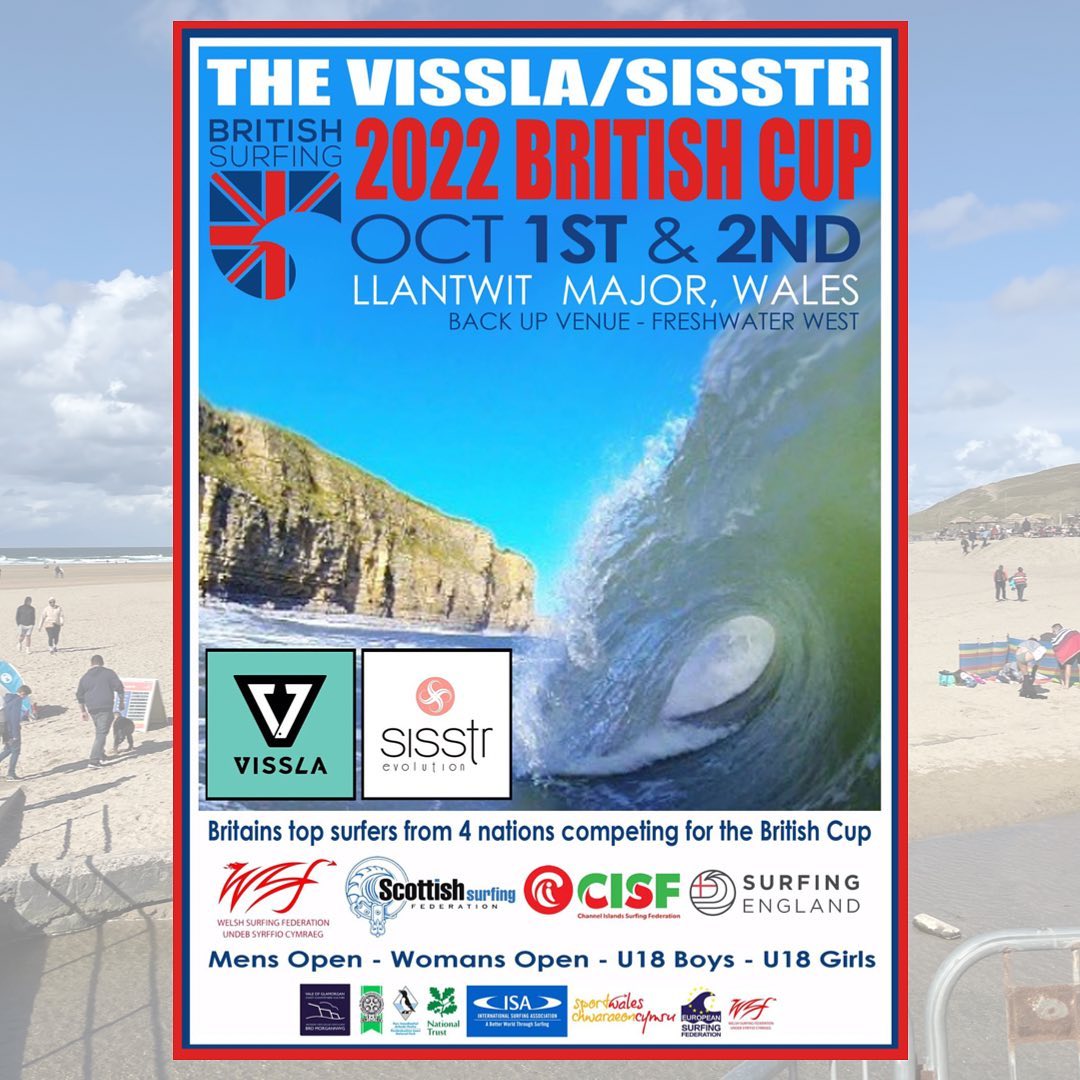 British Cup 2022
When:
SAT 31st SEPTEMBER - SUN 1st OCTOBER
Where:
Wales, Llanwit
A YOUTHFUL Channel Islands surfing team is bound for Wales without a handful of key names, following late confirmation of competition dates by British Surfing organisers.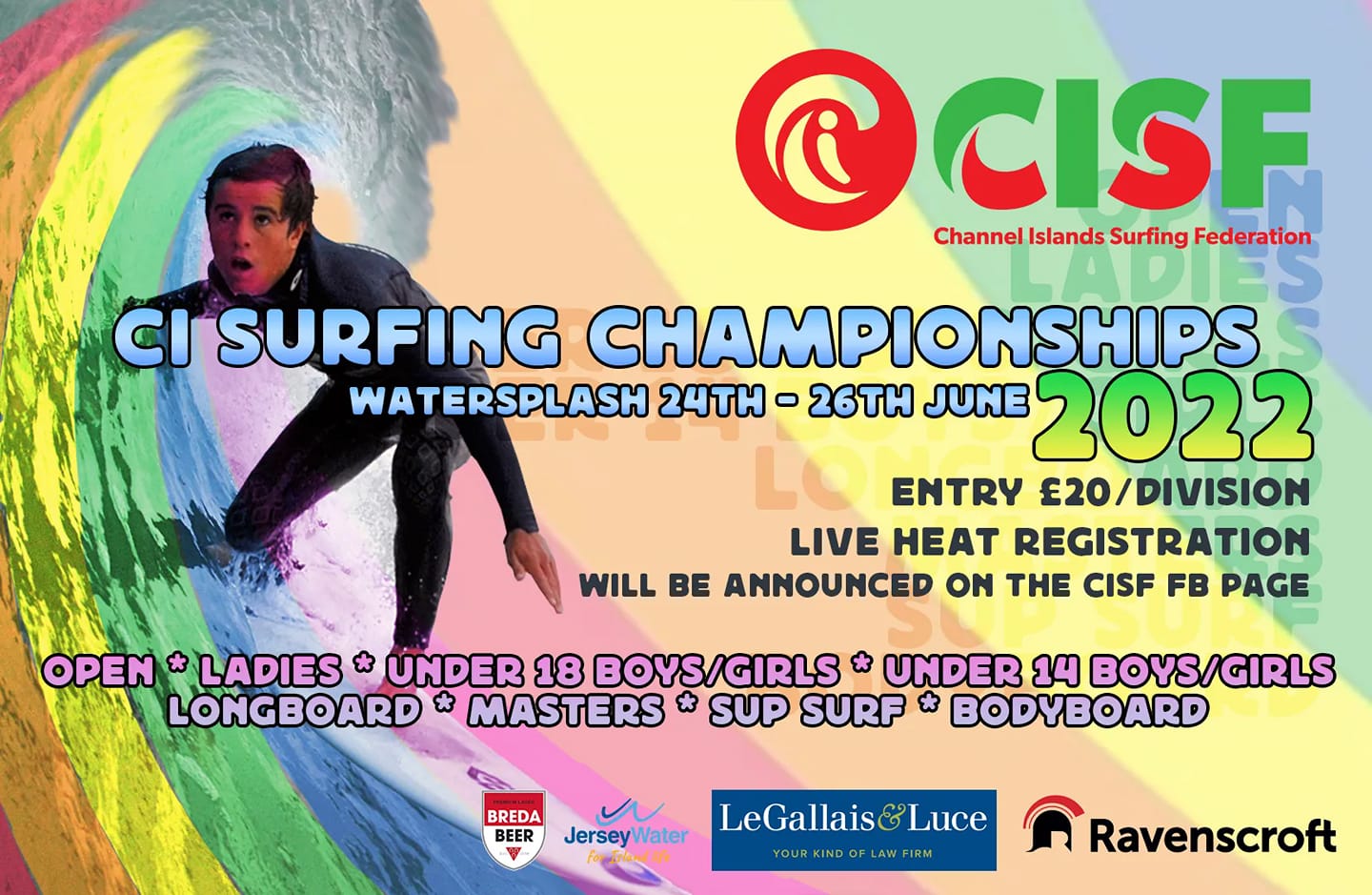 CI Surfing Championships 2022
When:
FRI, JUN 24
Where:
Watersplash
Running from Friday evening 24th June until Sunday 26th June in conjunction with Good Vibrations 2022.